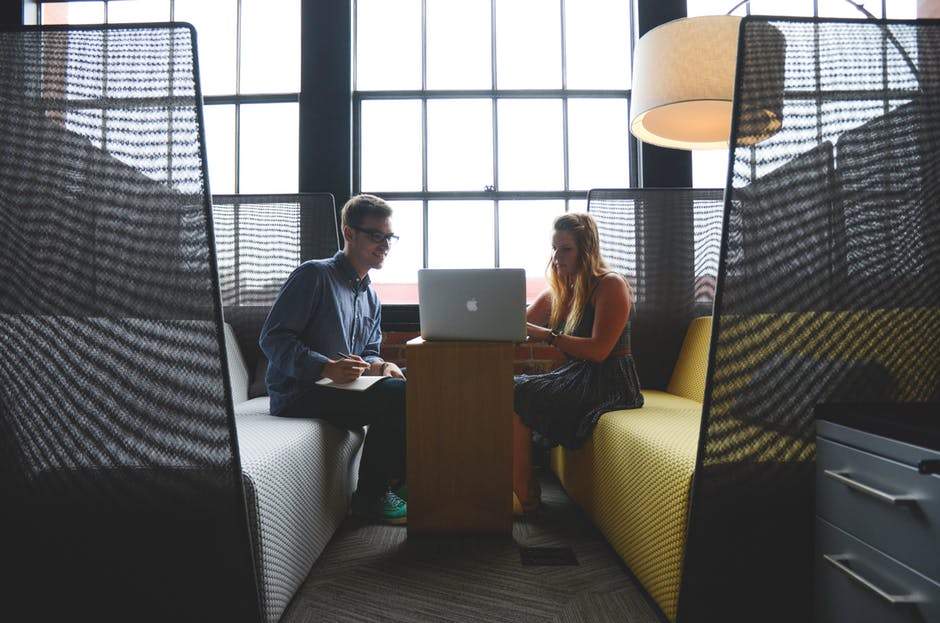 One of the most tasking things that a hiring manager will ever encounter is finding the right match for the company positions. There is a lot that is put into consideration when choosing a talent to hire some of the things to include the fit into the company culture, heir management and leadership style and their decision-making process. The higher the position the company is looking to hire the more complicated the entire hiring process becomes for the hiring manager. It is for this reason that many companies are using recruitment firms to hire employees. There are two types of recruitment that are discussed here; retained recruitment and contingent recruitment.
Retained search is more of a high-end service in recruitment as it is more dedicated to finding top level employees. The retained firms have off-limits agreements with their clients not to hire from their pool of clients. For such arrangements, the company will charge a 30 per cent fee for the total compensation of the position they are looking to make a placement. There are three payment parts the first payment is to enable the retainer to search, the second one during the search and the last payment the right candidate has been found. In case the candidate leaves the organisation before the agreed timeline, then the recruitment firm will find a replacement.
Contingent search, on the other hand, is famous for companies looking to hire middle level and entry-level employees. The recruitment firm is only compensated when the right candidate is matched with the client. The percentage of the total annual compensation of the position is paid to the firm, but it is lower than that of the retainer. The search of the right candidate is different from one industry to another when it comes to contingent search. You have to contract multiple recruitment firms for you to find the right match for the position that they are hiring for and also engage in the search for a candidate themselves.
There are several benefits of both recruitment methods, and this is discussed further below. When you have contingent recruitment, the firm handles the recruitment of low level and middle-level employees you will end up saving money since it's in the short term, but for top-level recruitment, you should consider the retainer firm as it focuses on the long term. For retained firms, they have a vast database of highly qualified professionals making it easier to find the right match for the company. For a business that looks for long-term relationships then you should use a retained firm as it is one of the significant focus on their clients as they focus in learning about the company and its culture to find the right match. You can get more info here!
You can find more info by clicking here -